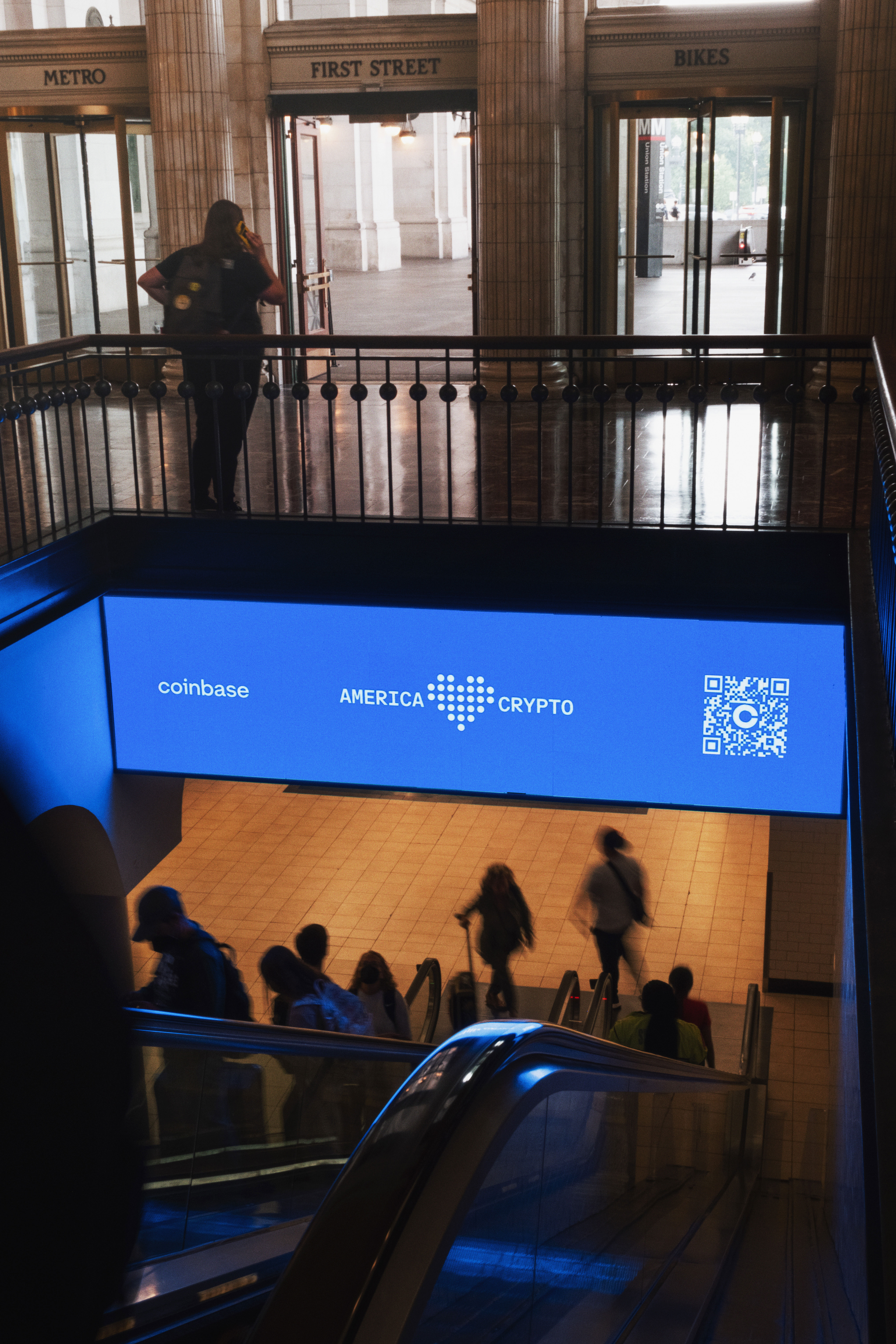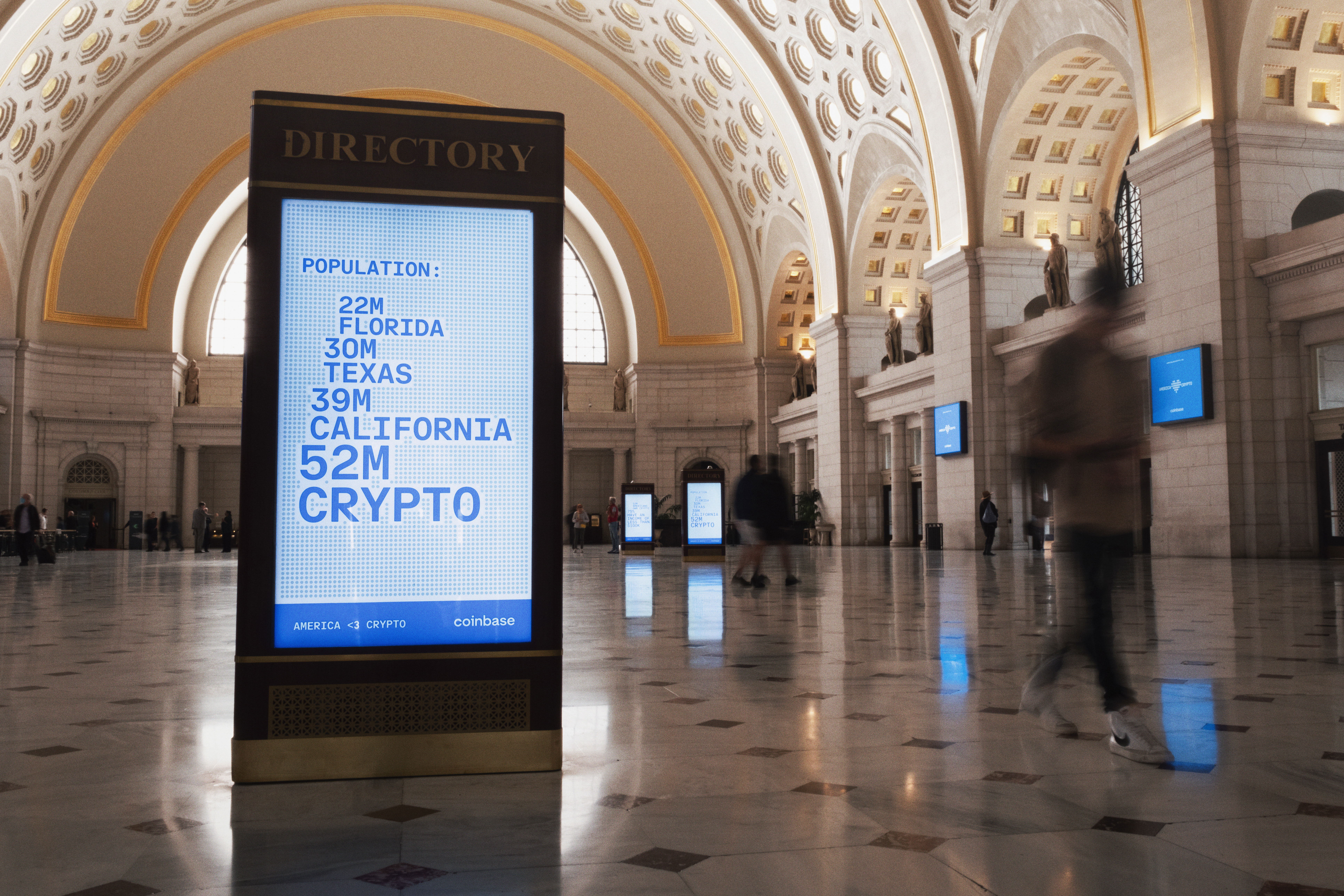 AMERICA <3 CRYPTO
Writer + Creative Director
Coinbase, Inc.

2023

WRITERS + CREATIVE DIRECTORS

Jordan Pories
Esteban Cardona Jimenez

STRATEGY
Gareth Kay
VP CREATIVE
Michael Tabtabai
PRODUCERS
Julie Gursha
Caitlin Killorin
Molly Tanen
Lucia Riera
Devon Plotkowski

PHOTOGRAPHY
Harrison Ford
DESIGN SYSTEM + MOTION IDENTITY + FILMS + OOH
DIA Studio
MUSIC SUPERVISOR
MAPS Music Portland
WEB DESIGN + DEVELOPMENT
MAKE ME PULSE
TRUCK + CAN DESIGN
Vivian Yang
Ryan Prinz
TRUCK + CAN NFT 3D
Peter John Kearney
and MANY MANY MORE
When you really get down to it, there's nothing controversial about crypto. 52 MILLION people still own it in America alone: that's more than use Spotify, or Lyft/Uber, or even watch primetime football. Most Fortune 100 companies have teams working on it. It's not a scam, nor about getting rich: it's simply a technology that lets your money move as fast as your DMs do.

But most laws about money were written in the 1930s — and none of them define or apply to crypto. Nobody knows which laws apply to what. Imagine being a lawyer at a company like PayPal, who wants to use crypto to move money instantly. You're gonna pop 3 tums and say Sorry, But No.

America is the only major country with this problem.

So the day the head of the SEC testified to Congress about why he's screwed up so badly, Coinbase went to Capitol Hill to tell regular people's side of the story: 40 crypto founders met with dozens of members of Congress, and we armed them to the teeth with information to show just how NORMAL this all is.