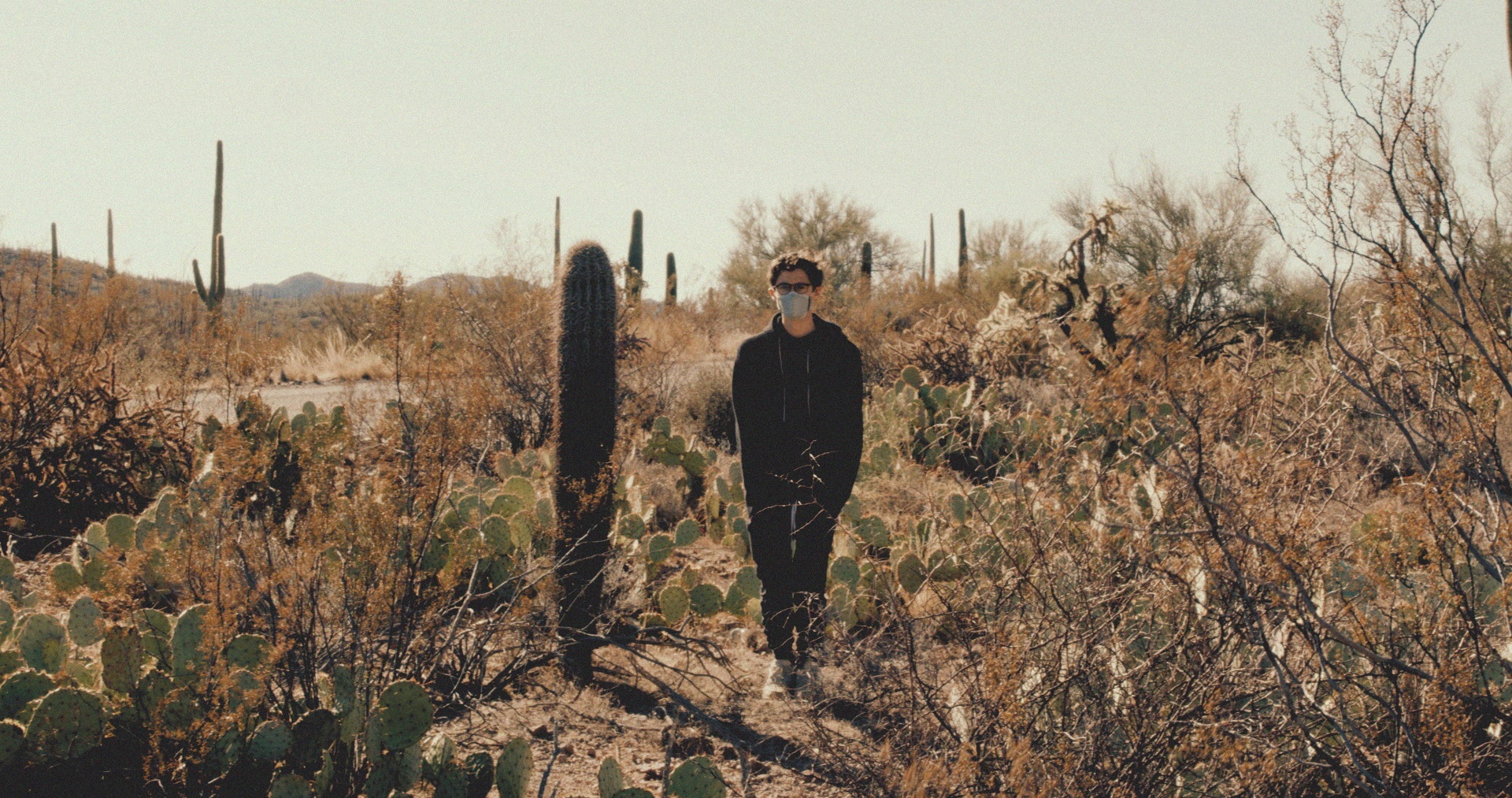 "CACTUS IMPRESSIONS"
A Jordan Pories Film
2020
DIRECTOR / EDITOR / COLORIST

Jordan Pories
I was driving across the country at some point during early/mid COVID, and was lucky enough to make a pit stop in Tuscon National Park along the way.

I had my camera with me, and wouldn't you know, standing out in these big expanses, very evenly dotted with oblong cacti — it was just hilarious to me. I was giddy. Something had to be done.

So I sauntered about with my tripod, pressed record, scampered out in front of it, and did some impressions. Some better than others. Take from it what you will.