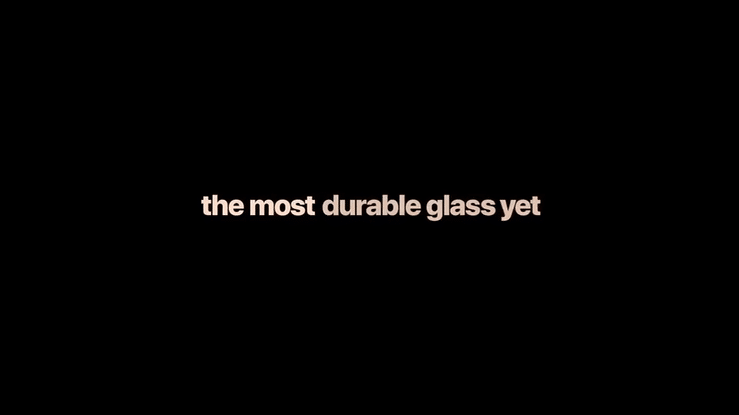 "THIS IS BIG"
Art Director
APPLE, INC.

2018
CREATIVES

Jordan Pories
Esteban Cardona Jimenez
Callum Spencer

GROUP CREATIVE DIRECTORS
Carl Broadhurst
Sam Oliver

PRODUCER
Melanie Fedunok
ANIMATION
Gretel NY
ANIMATION DIRECTOR
Ryan Moore
EDITOR
Robert Broadhurst
LIVE ACTION DIRECTOR
Terry Fimely
MUSIC SUPERVISOR

David Taylor
ORIGINAL MUSIC
ODESZA
and MANY MANY MORE
An in-case-you-missed-it recap film for Apple's 2018 September Event, announcing iPhone Xs, iPhone Xr, Apple Watch Series 4, and more.

I don't know the viewership of the event itself, but this recap tallied over a billion views. So, at the end of the day, the word definitely got out.